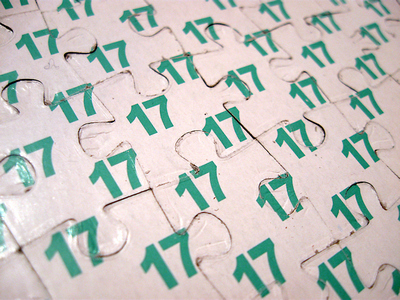 I've been working on my memoir for over ten years and it's been difficult trying to find more than two or three days in a row where I can just write.
Well, I've broken that record this month with six days in a row of writing and a total of 17 days of writing.
And what a difference it makes.
I had the opportunity to write, reflect, gaze out of the window and travel back in time without interruptions.
In those three weeks I've manged to re-write five chapters of the third draft for a total of 42,262 words.
I have two more chapters to rewrite to complete the memoir and then I'll hand it over to my editor by July of this year.