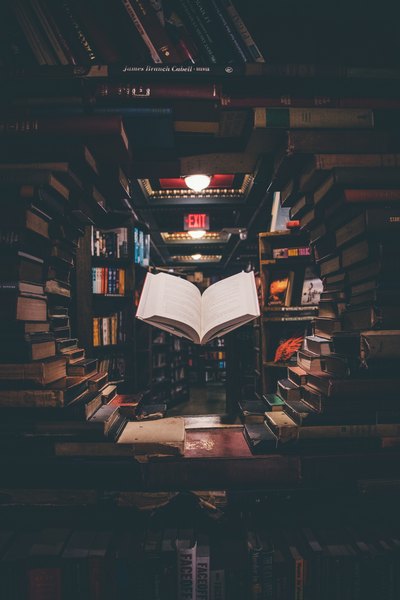 Words: 90,279
Draft: 7th
Chapters: 24
Started: 2010
Finish: 2022
Vignettes: 155
Cherry Ripe: Hundreds
Cups of tea: Thousands
Next week I'll start checking my research notes, interviews, previous drafts, photos for extra bits I hope will add to the narrative. I'll allow up to three weeks to do this before handing the draft over to my editor.
After she 'picks the bones' out of it I'll make the suggested edits and corrections for the last draft.
If you wondering why it's taken me so long to write my memoir its because I'm running a business and have little time to write. Though over the past few months, due to covid restrictions, I've managed to write almost full time.
I'm looking forward to finishing this memoir so I can get a life again. 🙂
Image courtesy of Jaredd Craig via Unsplash.