My memoir is in the final stages of being published after a very hectic 2022.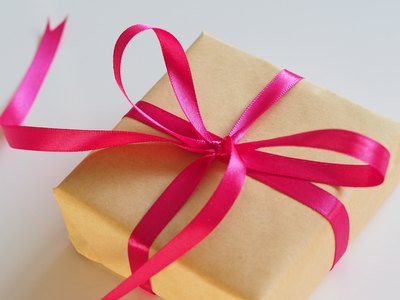 This year I focused on getting it done as I was fortunate to have time to do so. It was certainly easier to write in stretches of days as opposed to snatching time here and there over the past eleven years.
I've already started my second memoir by preparing an outline in my journal, and intend to spend at least two days a week next year writing it. By the end of 2023 I hope to have a reasonably cohesive narrative, which will be fine tuned for publication in 2024.
Why am I writing a second memoir?
Because my readers of the first memoir told me they wanted to know what happened next and I'm silly enough to follow their advice. 🙂
Image courtesy of Jess Bailey via Unsplash.