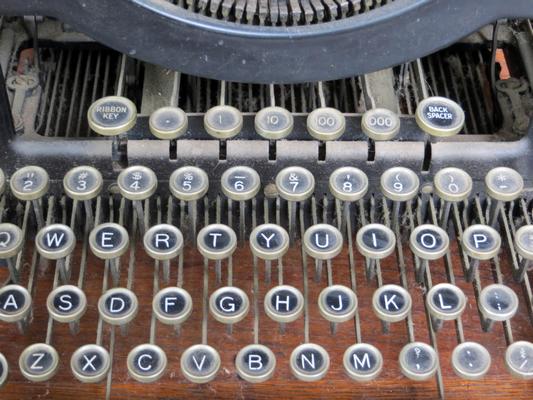 This week I've set myself a target of writing 10,000 words in five days.

I've been averaging 2000 words per writing day over the past few weeks so I should reach this target without too much trouble.
During a day's writing I can chart my progress by checking how many words have been written between each break.
It averages out to 500 words in each one and half hour writing blocks and there are four blocks of writing segments between 9.00am to 4.00pm.
Sometimes I get my 2000 words in before my allotted time and then I do some research.
This writing routine works well for me and so far I've written 77,884 words for the third draft.
I hope to complete this draft by the end of July so I can hand it over to my editor for feedback.
But more than likely it may take me until the end of August to complete this draft.
But I'm getting there and as long as I stick to my routine I'm on track to have this memoir published late next year.
Footnote: Image courtesy of Ladyheart via Morguefile