It's good to get past my 'dogs breakfast' drafts and start writing the narrative of my memoir.
I've received feedback from my editor about the last dogs breakfast (all over the place) draft and as a result written the narrative for seven chapters. That's about a third of the memoir..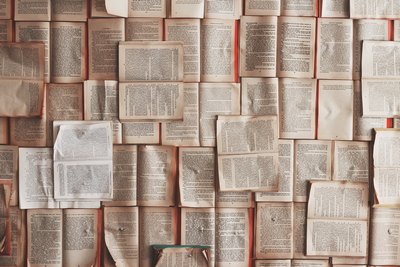 Corrections and suggestions were written over my last draft and I've now knocked it into shape. It now reads like a story. This rewrite is not difficult because everything is in front of me, I can see an overall view of each chapter and make the necessary adjustments.
I'm on target to finish the final draft early next year after eleven years of interrupted research and writing.

As they say, 'every dog will have it's day and I will too, when my memoir is published.
Image courtesy of Patrick Tomasso via Unsplash