Here's what's been happening with my memoir since I last posted in my blog.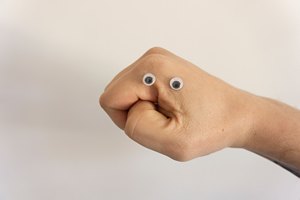 Received testimonials from three beta readers.
Organising testimonials from two other beta readers who have high profiles – both live in Fitzroy.
Currently organising a date, time, and location for a book launch in Fitzroy. I'll let you know when this is confirmed.
Expecting a proof copy of the memoir from my design and layout person within a week.
The printing of the book is expected in the next few weeks.
I was asked recently what are you are going to do with yourself once you publish your memoir? I said,' 'Work on my next memoir'. I've already sketched an outline and it covers the years 1969-1989.
There's always something happening!
Footnote: A beta reader is someone who reads a book manuscript and provides feedback to the author.
Image courtesy of Franco Antonio Giovanella via Unsplash.