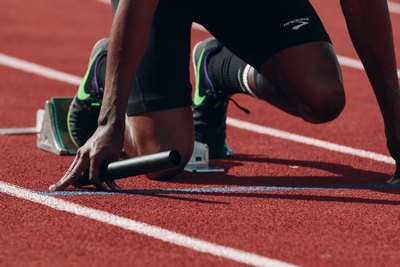 Well, I'm ready to start the fourth draft of my memoir on Monday 27th July.
This will be what I call my fair 'dinkum draft' where the focus will be on crafting my story so it flows smoothly.
And I'll also correct any spelling and grammatical errors that have crept into the third draft.
To prepare for Monday's writing session I've spent this week filing my interviews, reflective pieces and notes in a systematic manner so they are easily accessible when I start writing.
I've also read the entire third draft of the memoir, which has helped get my head around the 86,108 words already written.
Once this draft is finished, hopefully by the end of September, I'll send it to my editor to 'slash and burn' the bits or chunks that aren't relevant. And listen to her feedback.
Then the marathon memoir race will enter it's fifth draft stage.
Note: Image by Braden Collum via Unsplash