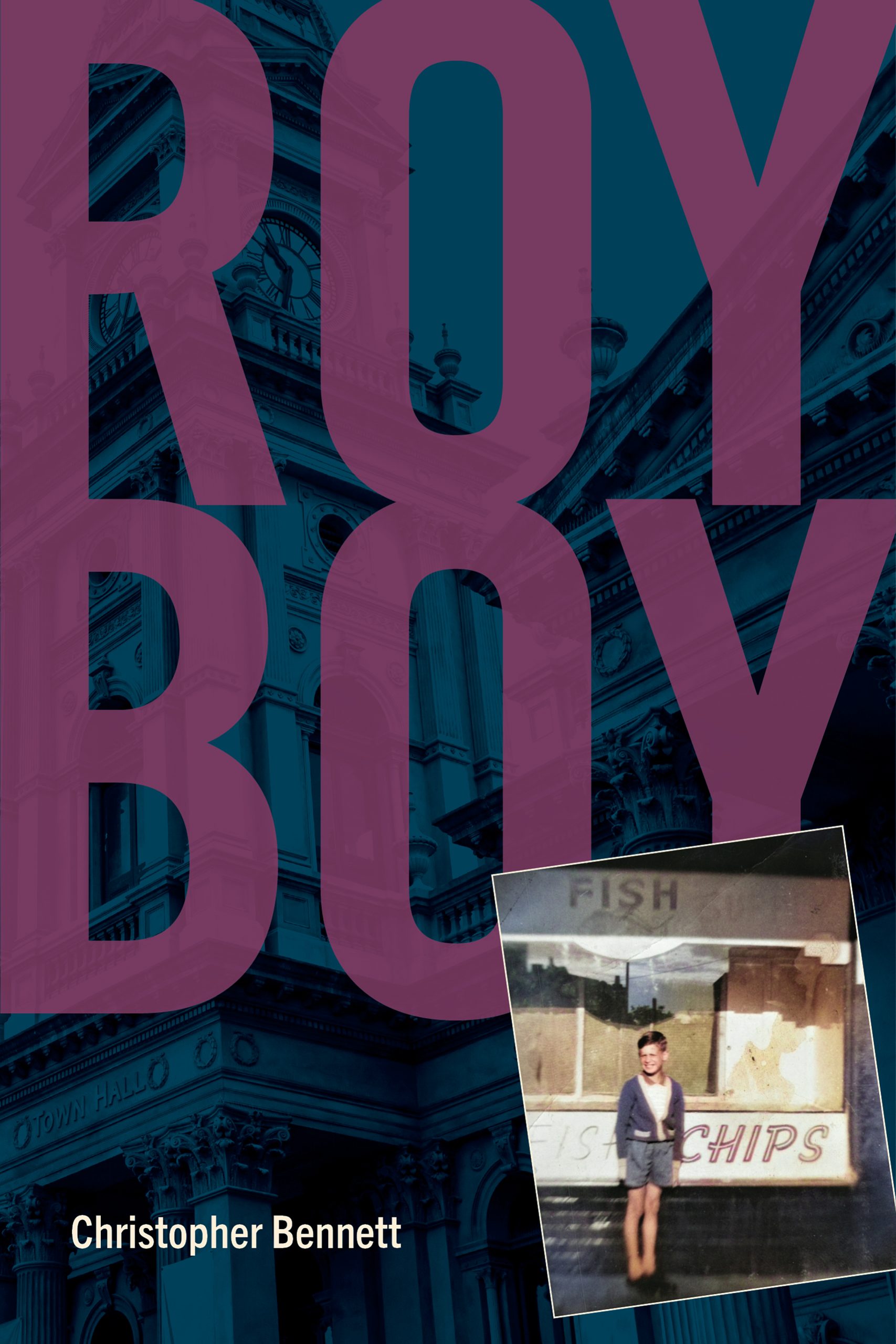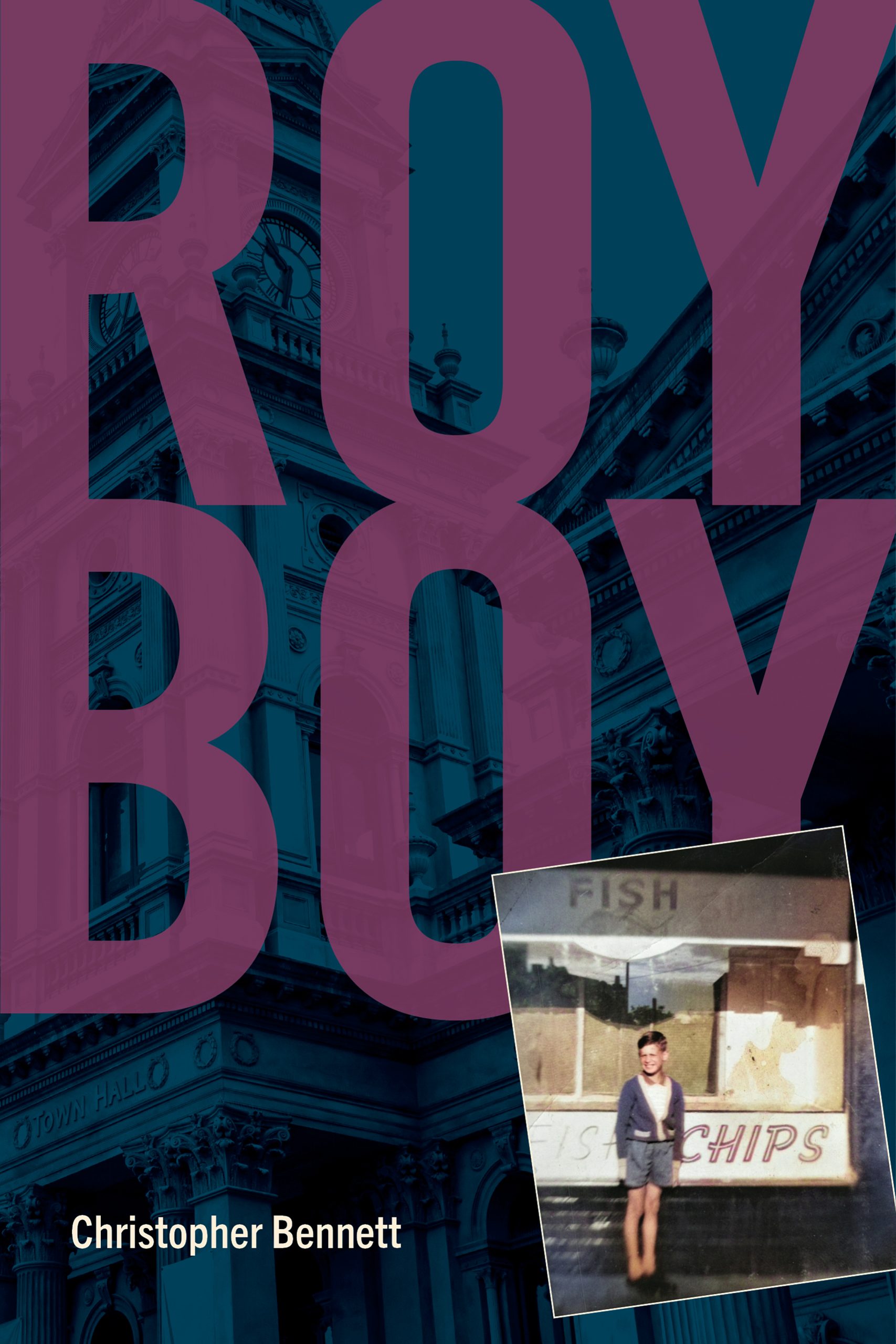 A one-time price of
AUD $9.99
will be added to your order.
NOTE - this ebook is in ePub format. It can be read on most ebook readers except Kindle readers. (See below for instructions)
For those with Kindle readers (Paperwhite etc) the ebook is available on amazon.com.au.

Growing up in the Melbourne suburb of Fitzroy in the 1950s and 1960s was an adventure, and at times dangerous for a kid of migrant parents. It was considered a slum area and the close-knit community had more than its fair share of ratbags, drunks and crooks.
For Chris Bennett, a cheeky and boisterous kid, the streets of Fitzroy led to trouble with authorities and exile from his home and family. These same streets, along with other haunts, saw him mucking about in the Fitzroy baths, racing and crashing a homemade billy cart, standing in the outer of the Fitzroy Footy Ground barracking 'Carn the Roys', catching yabbies in the Exhibition Gardens and jumping off Kanes Bridge into the Yarra River.
This memoir is about an ordinary Roy Boy who experienced some extraordinary events that helped shape his life.
Listen to the author reading Chapter One of Roy Boy at his book launch on 31 May 2023:
ISBN: 9780645712919
Format: ePub
Publisher: Roy Boy Publications
Publication date: 02 April 2023
INSTRUCTIONS AFTER PURCHASE
If you have a Kobo, Nook, Sony Reader, or any other ereader that will display ePub documents, you can transfer documents from your computer to your ereader using a USB connector.
Download the zip file containing the ePub format of Roy Boy
Extract the ePub file and save it to your computer
Plug in your device.
Copy and paste or drag the file over to your ereader