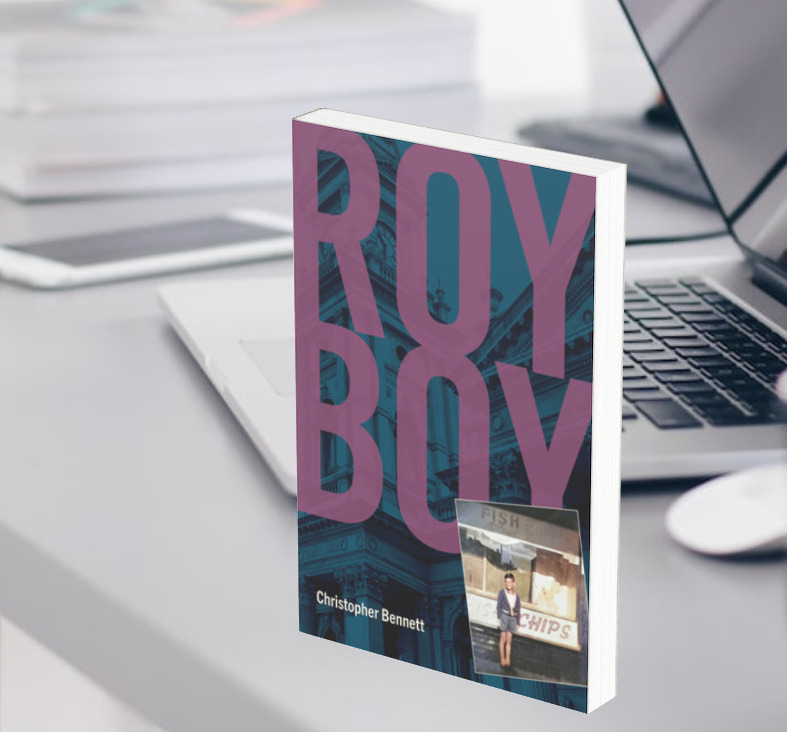 Roy Boy is the compelling story of Christopher Bennett who was born and raised in the working-class suburb of Fitzroy in the 1950s and 1960s. A cheeky and boisterous kid of migrant parents, he roamed the streets and nearby haunts for fun and adventure and found much more than he bargained for – including trouble with authorities and exile from his home and family.
"I haven't read a book in years but read yours in four days. I could smell the smells and felt the feelings I had back in time'.
Nick Ranieri
Listen to the author reading Chapter 1 of Roy Boy at his book launch on 31 May 2023:
Roy Boy is also available in book stores world wide including the Royal Historical Society of Victoria www.historyvictoria.org.au
The Roy Boy Kindle ebook is available on Amazon and the ePub ebook is available here in my store. Choose the one that is suitable for your e-book reader.