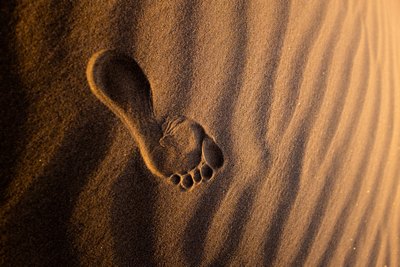 I've worked on my memoir for several years and interviewed many friends, family, and relatives. Since then one family member, and at least three of my relatives interviewed passed away. A few days ago a childhood friend also passed away. She was my sister's close friend during the 1950s and 1960s.
It's made me reflect on the value of past and present relationships and how fleeting the days, years and decades are. It's easy to take people you know for granted and forget that there really is only a limited time to nurture and develop meaningful relationships.
Though I remember interviewing a mate who I had not seen for forty five years. When he appeared at his front door the decades vanished and we easily picked up the friendship from the last time we had seen each other as teenagers back in the 1960s.
Working on the memoir has helped me stay in touch with those who have passed away and those still living through my writing,, shared stories and photos.
I value those relationships perhaps because I'm closer to the end than the start of my life – reflecting and appreciating more the impact they have all had on my life.
For those who have passed away their 'footprints on the sands of time' will remain in my memory forever.
Image courtesy Jeremy Bishop via Unsplash
Quote: 'Footprints on the sands of time' – William Wadsworth Longfellow